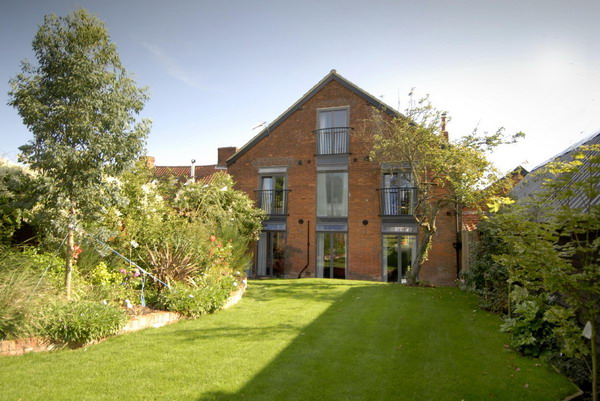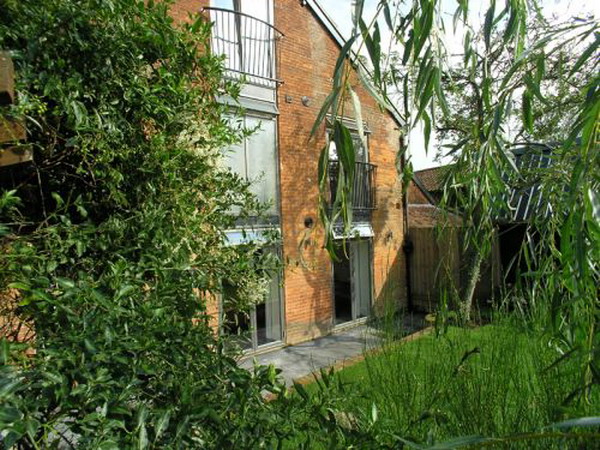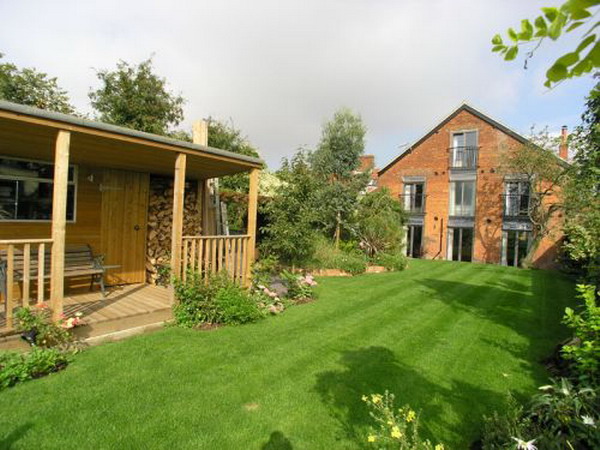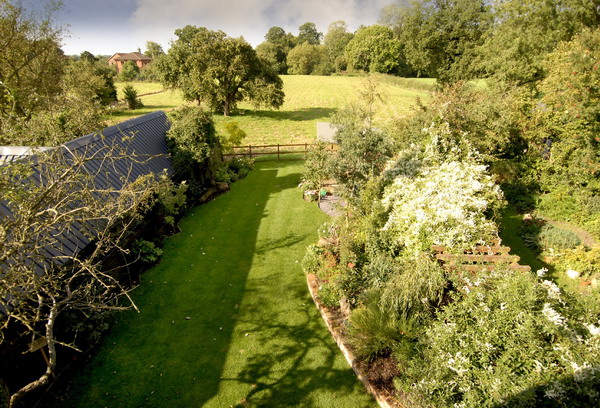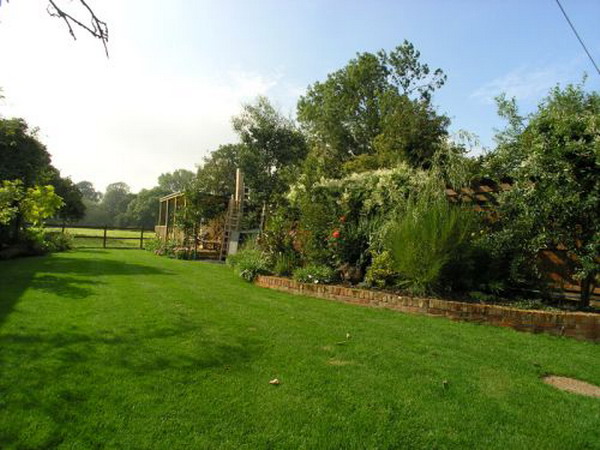 The Gardens
The majority of the garden is laid to lawn which can be found beyond the rear terrace that leads directly out from the kitchen and sitting room. Raised garden beds can be found along its northern perimeter along with a timber outbuilding. Its southern boundaries consist of an external wall of the neighbour's timber outbuilding.
The current owners have planted numerous trees throughout the garden including eucalyptus, acer and cherry, whilst a mature apple tree can be found as well. From the rear terrace a timber pergola draped in clematis offers a secondary route to the timber outbuilding. The property has retained its privacy as well as having the benefit of enjoying stunning views out over an adjoining paddock.
Please Note:The Chapel has been cleverly converted in a way which retains the original buildings history. Full height arch windows have been allowed to stand alone via the clever use of mezzanine areas.The introduction of Chinese granite, downlights, an integrated music system and polished chrome light switches all combine to offer a contemporary theme in an older shell.